These are customizeable experiences that you can book when it works for you!
Discover amazing guides and creators in Johnston County and plan a birthday, anniversary, or get-together with just your group…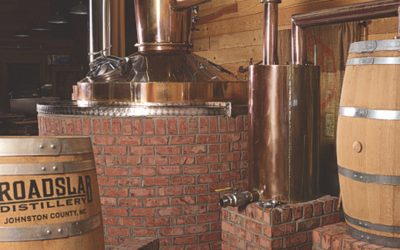 With Jeremy and Shelly Norris: Since before the days of prohibition the "Broadslab" region has been known for the quality and quantity of home-brewed whiskey. It has often been produced by entrepreneurial farmers who sought to maximize the yields from their farm crops...
read more